FOOTHILLS upcoming events
benefits and fundraisers
We invite everyone to visit our non-profit Facebook page which we list all events organized by the Foothills chapter. Many events such as our monthly members meeting (which is open to the public), benefits for a fallen bikers or a fundraiser are updated weekly.
We encourage everyone to stop by and say hello.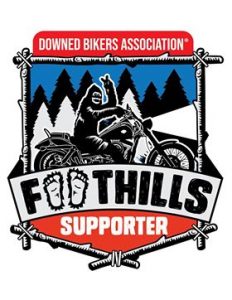 MUSKOGEE BREWING CO.
121 S 2nd St, Muskogee, OK 74401